Who We Are
Travel
visas

for international travelers

As tech and travel experts, we are dedicated to solving the global challenge of online travel documents and formalities at SimpleVisa. We are ambitious innovators, transforming the technical and country-specific demands surrounding travel authorization documents to make the process easier for travelers.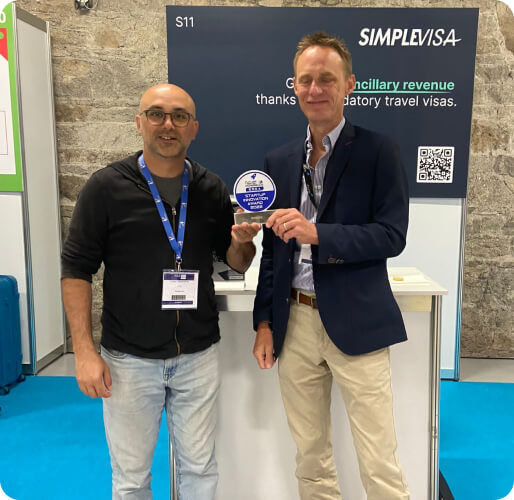 Born in Bordeaux, France's startup capital and one of the world's fastest-growing tech hubs, Simple Visa has emerged as a leader in simplifying the cross-border travel visa and authorization administration process for all. Our vision is to make travel easier and more accessible for everyone.

Loris Mazloum
With 15 years of firsthand experience in the travel visa industry, Loris understands the challenges faced by today's travelers. He recognized that the right technology could be transformational in simplifying the visa process.
From 2011 to 2016,Loris successfully operated a B2C venture in the US. In 2018, when he moved back to Europe, Loris created SimpleVisa to continue his mission. He is passionate about designing elegant and efficient software solutions to solve any business problem. Loris's young family benefits from his drive to resolve technical challenges as he always believes that there is a solution to every problem.
Show more
Electronic visas (eVisas) and travel authorizations (eTAs) - collectively known as Electronic Entry Requirements (EERs) - are the fastest growing travel requirements globally. Today, 53 countries have introduced an EER. This includes many of the world's most visited countries such as: the USA, Thailand, Turkey, Russia, and Saudi Arabia.
Over the next year, this number will almost double as 41 more countries launch an EER, bringing the total number of countries with EERs to 94. This includes countries and regions such as: The EU & Schengen Area, South Korea, Japan, and Morocco.
This new and rapidly evolving reality of international travel leaves many passengers unaware of additional travel documents they need, until they are denied boarding at the gate.
SimpleVisa's integrations make it easy for Airlines, OTAs, and other travel providers to notify their customers of the required travel requirements and guide them through a friction-less application experience as an ancillary service.
The Story of Simple
Loris started SimpleVisa in 2018 with the dream to make it easy for people to meet across continents. He quickly won a hackathon with Air Berlin, and a first distributor contract with eTraveli. (When all international travel stopped because of the pandemic, Loris put the company to sleep.)
Early 2022, as travel was picking up again, Christian met Loris. Timing was good. They saw a great opportunity in joining forces to make SimpleVisa a success. Loris develops a state-of-the-art platform to digitize administrative travel processes. Christian knows the people in the travel industry and understands their business.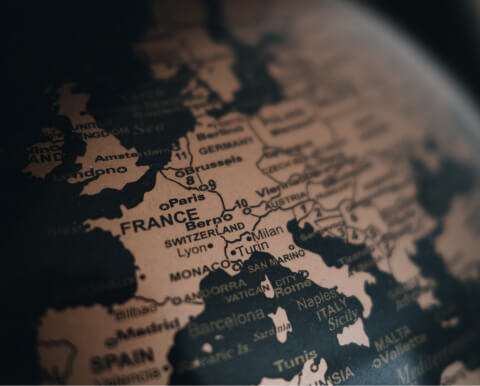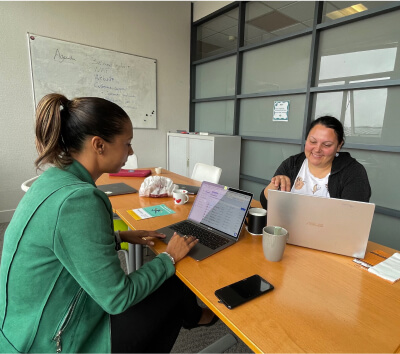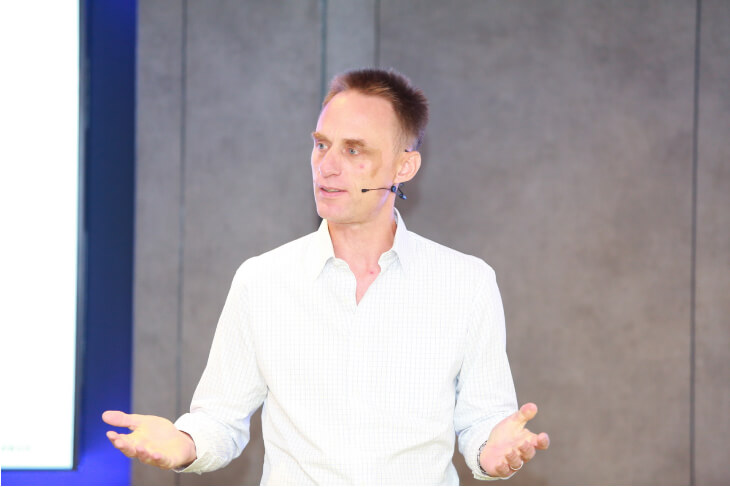 The new SimpleVisa quickly met success. We were humbled to receive the "startup innovation award" at the Future Travel Experience conference in Dublin. Travel vendors like Otravo, Vacavia, and more, started using our visa processing platform to better serve their clients. Julia joined us to boost our distribution in Spain.
SimpleVisa is a truly global company. Our development team is mostly based in Asia, while Customer Service is delivered out of Macedonia. The team brings together work and life experience across all continents. We love to help travellers all around the world. Born global is our DNA.